With all of those crazy claims you hear out there, who really has the widest selection of men's formalwear on the SouthCoast?Seems like a simple question, right? Let's sort this out.
The Big Box Shops?
They specialize in retail, but some box shops offer a limited selection of rentals, which you're expected to choose from a website or kiosk. Rental inventory is warehoused out of state, and they are shipped to your local chain store days before your wedding. In-house tailoring services are limited or nonexistent.
The Catalog Showrooms?
Here, you may encounter a showroom of tuxedos and suits, but few (if any) products except samples are kept on site, and your tailoring options are very limited because these companies often don't employ tailors. Routinely, these stores have an exclusivity contract with a single supplier and can only offer styles from just one catalog. Retail offerings are generally scarce for couples who want to purchase.
Main Street Formals.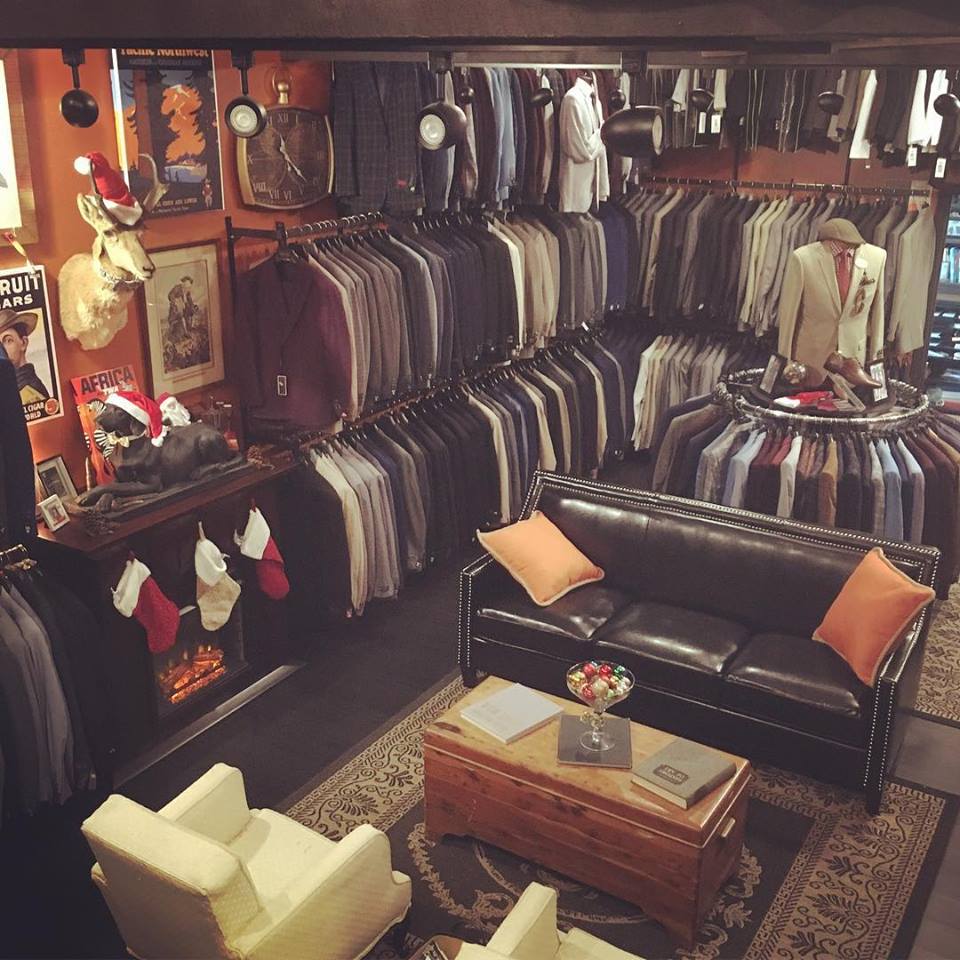 We're somewhat like a hybrid between the Big Box and the Catalog Store, but we're also a lot more. For starters, we have three showrooms (a rental formalwear showroom, a retail suit showroom, and our Casual Friday showroom, which features a large selection of sportcoats, dress shirts and trousers), and we carry rental inventory so that when you're ready to shop, you can come in and try things on. But if you want something we don't stock, we have many catalogs to special-order hundreds of other rental styles. Furthermore, we stock hundreds of retail suits in stock, with thousands more available by special order. Most important, we have a fully-staffed precision tailoring department with skilled full-time tailors to ensure our formalwear fits like a glove. Somehow, we manage to throw in dazzling group specials, and prices that everyone loves.
Discover it for yourself: Take a short ride to the countryside, and visit the Biggest Little Tux Shop in New England!