Over the weekend, our largest competitor announced they have filed for Chapter 11 bankruptcy protection, and as they restructure their debts, they will be closing some 500 store locations. We extend our deepest sympathies to the employees—and the brides and grooms—who will be affected.
Given the size of this retail giant and the international scope of their operations, it seems inevitable that Main Street Formals' operations will be affected as well. Historically, we have always witnessed a surge in new clients whenever our competitors have reduced their market footprint. While that prosperity is always received with deep gratitude, we must manage it carefully, for when a company's growth outpaces its ability to serve its customers, it leads to failure.
This moment signifies a historic "perfect storm" in wedding menswear. At present, we are well supplied and amply staffed to handle current market requirements, which have been artificially suppressed by COVID19. However, 2021 is predicted to be a record year for weddings, for it will combine the "normal" 2021 events with a huge number of events postponed from 2020. To service this unprecedented demand, we may need to recruit and train a new generation of menswear stylists and tailors.
This is where your input is tremendously helpful.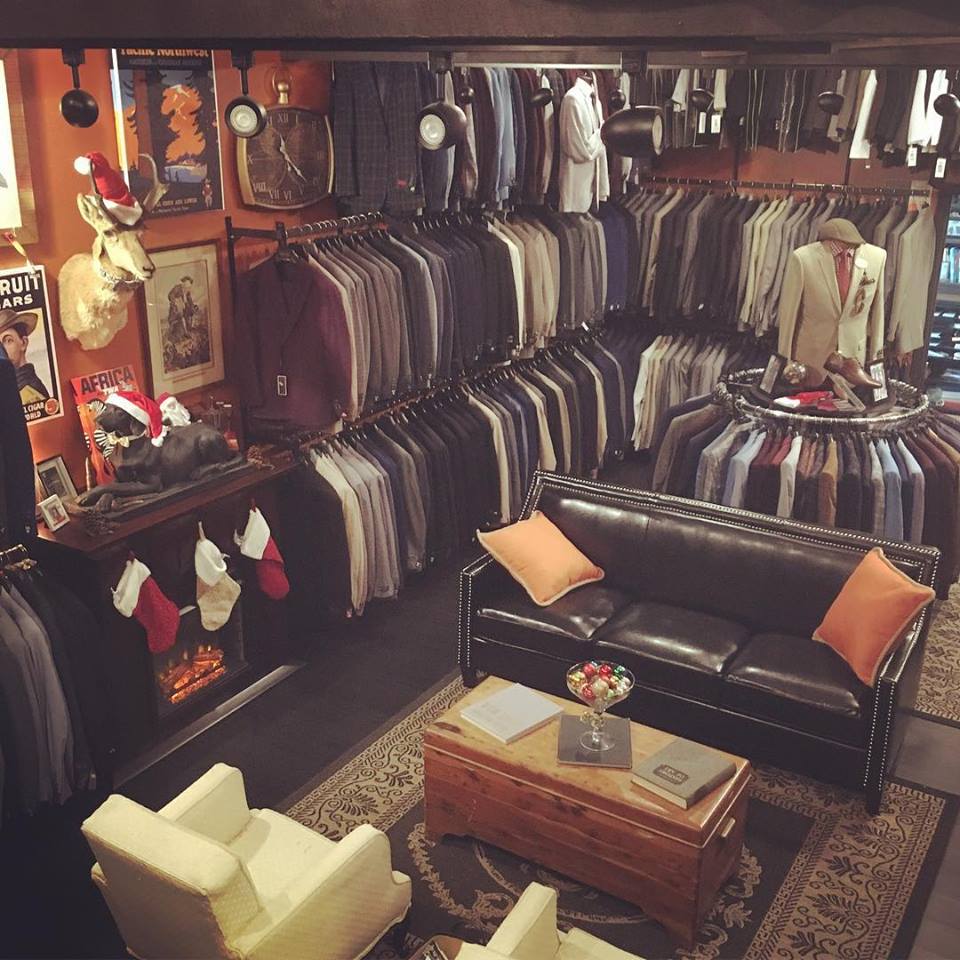 If you will be shopping for wedding suits or tuxedos, and you intend to honor our company with the opportunity to earn your business, PLEASE let us know as early as possible so that we can generate reliable forecasts for our staffing and inventory requirements. By registering online, you are not committing to anything—you are simply helping us to understand the size of the local market, which helps us to plan and serve you better. As Tom Cruise famously implored Cuba Gooding Jr. in Jerry McGuire, "Help ME help YOU."
The year 2020 has been a wild ride, and there's still nearly five months to go. However, despite COVID, murder hornets, and the imminent disclosure of recovered alien technology, people are still getting married. Because no matter what the universe throws at us, love (and Main Street Formals) will endure.