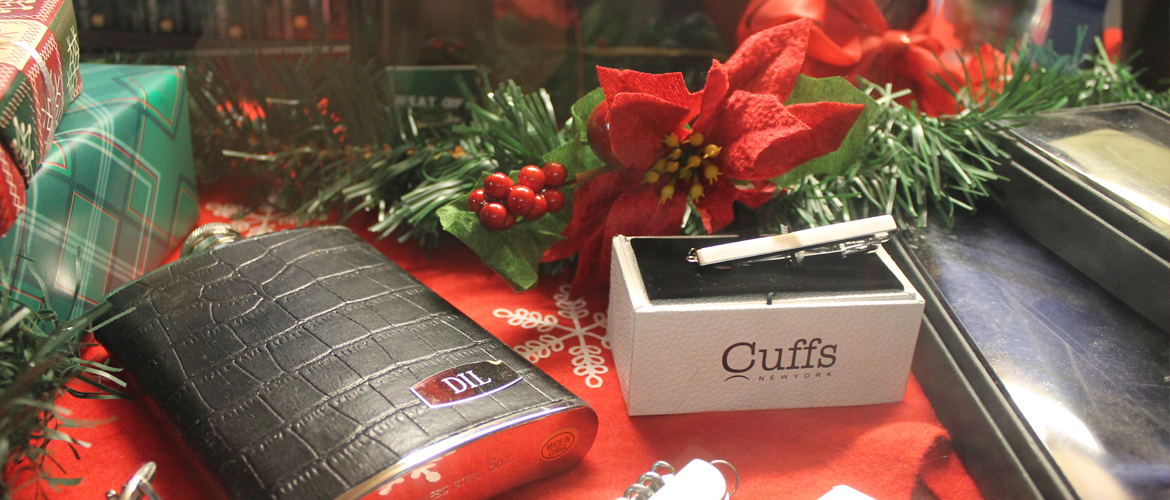 RETAIL ACCESSORIES
Novelty suspenders? Got 'em. Fun socks? Do you want stripes, polka dots, or argyle? (Got 'em.) How does one little shop in the middle of a cow town manage to stock so much product? Because we're not "one little shop." We're the Biggest Little Tux Shop in New England!
Pocket squares & scarves
Conservative and novelty hosiery
Fedoras and paper-boy hats
Tie bars and cufflinks
Button-on and clip-on suspenders
All the staff at Main Street formal are incredibly attentive to detail and remarkably helpful. The shop has a personal touch that you don't get at those other stores. And their prices can't be beat. Highly recommend Main Formals!
Jen
-WeddingWire review