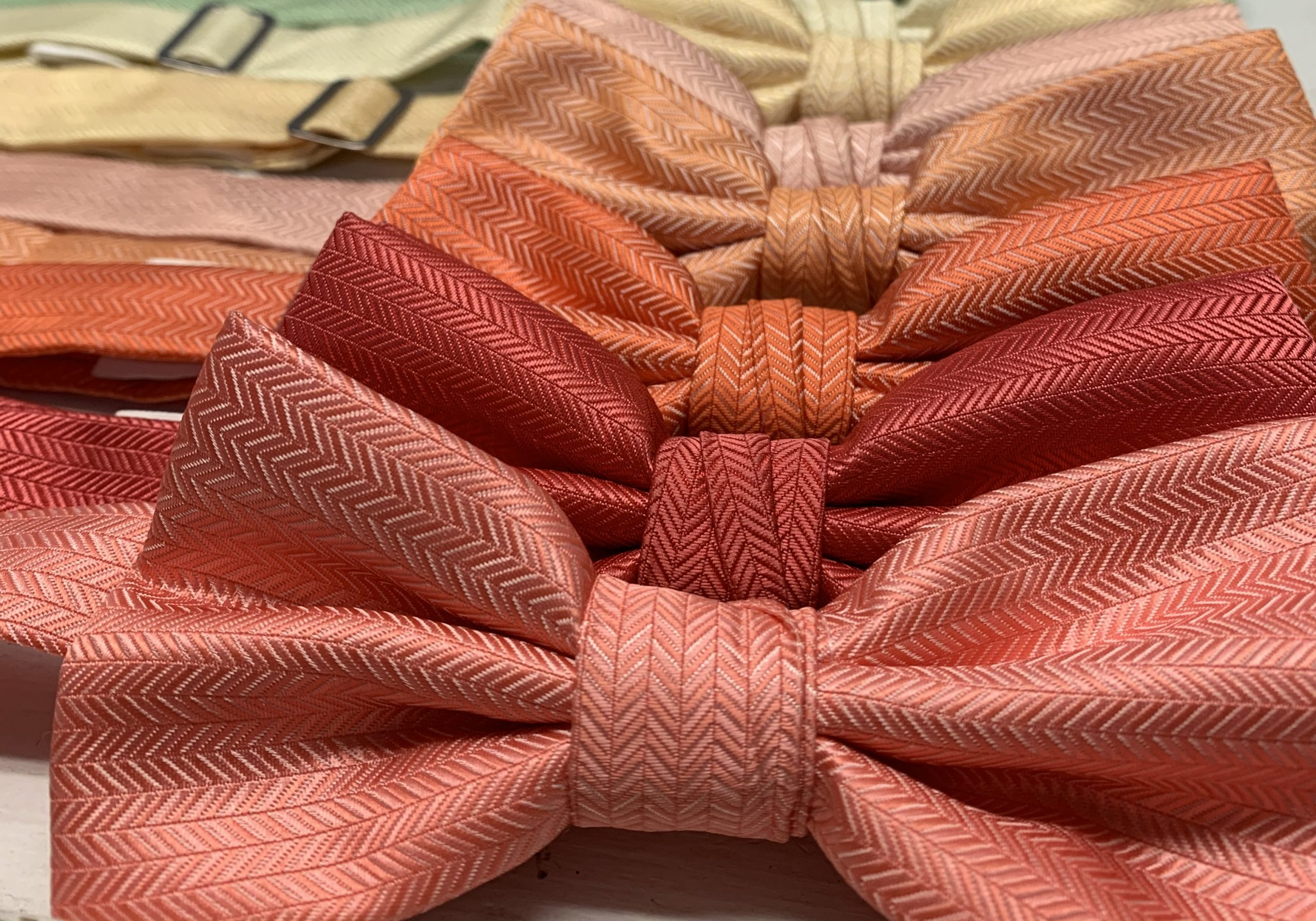 BLACK CUTAWAY
Fit: Classic-fit.
Lapel: Self peak lapel.
Buttons: 1
Length: Cutaway tailcoat (morning suit).
Trouser: Traditionally this jacket is worn with a hickory striped trouser, but we also see clients wear matching mack trousers, which we offer in both slim and relaxed fits.
What it says about you: You are marrying a princess, and your wedding is going to be the social event of the season, with Sir Elton John and David Beckham in attendance. Truth be told, we don't send out the cutaway (aka "morning suit") that often, but when we do, we know it's for a glitzy affair, usually on the Cape or the Islands, where the blue bloods and brahmin party like it's still the Roaring 20s.
PHOTO CREDITS: 1, 2, & 4) LORD WEST FORMALS, 3) NATIONAL ARCHIVES
Main Street Formals is the place to go! Rob and his team are absolutely incredible. Our experience here was nothing but a happy one. The staff are friendly, helpful, accommodating and will work with you even if presented with a challenge! (i.e. a group of groomsmen with varying heights/sizes). We thought we would be limited in suit selection because of this but Rob made it possible to still let our guys roll in on our big day with style! I cant thank them enough for their hard work and for seriously always being on the ball. There is really nowhere else you should go to buy your suit/tux! Thanks again guys! Much appreciated!!
Carrie Jenkins
-Facebook review